Antoinette Bykowski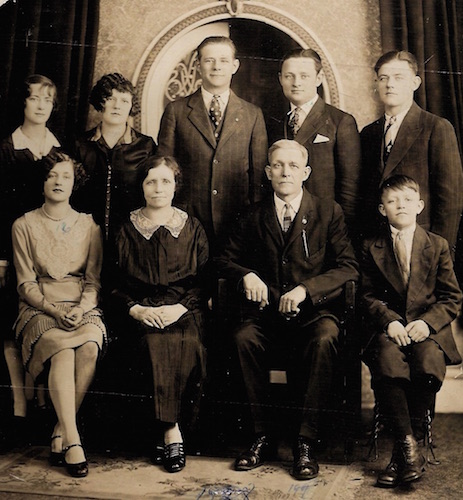 The Marynowski Family
Top row (L-R): Louise, Della, Joseph, Frank, and Vincent
Bottom row (L-R): Antoinette, Rose (mother), Frank (father), and John



Links to Additional Family Information

Joseph and Margaret Bykowski
Frank and Rose Marynowski
Roman Bykowski: 1965 1970 1974 Christmas
Antoinette Bykowski: 1928 1968 1985 Family Photo
Paul Bykowski: 1946 1950 2015 Boating



Copyright © 2019. Betty A. Byczek. All Rights Reserved.