Frank and Rose Marynowski


Frank and Rose Marynowski had eight children. Their eldest son Joseph was born in 1900 along with his brothers Casimir (1904), Frank (1905), Vincent (1910), and John (1916) and their daughter Antoinette (1912) with her sisters Della (1902) and Louise (1907). The family took up permanent residence in Chicago in 1908 at 1219 Noble Street. They lived in the Wicker Park neighborhood in Chicago for 46 years, including next door to Frank's mother Josephine during the late 1910s. Josephine passed away in 1931. Frank passed away in 1943. Most of the children lived near their parents in several rental buildings until Rose passed away in 1954.

Roman Bykowski married Antoinette Marynowski in 1936 at Saint Stanislaus Kostka Church on Noble Street in Chicago. Betty is their daughter. The family also consists of her brother Paul and sister Rosalie. Antoinette and Roman rented an apartment at 946 N. Winchester from Anna Sidor. She was the sister of Rose Marynowski. They lived there for 27 years and raised a family of a son and two daughters. They purchased a home in the West Humboldt Park neighborhood in 1963 and lived there for 25 years. The family had a strong connection with Saint Helen's Church on Augusta Boulevard. Betty and Mick were married there in 1974.

Roman passed away in 1983 and Antoinette was laid to rest in 2006.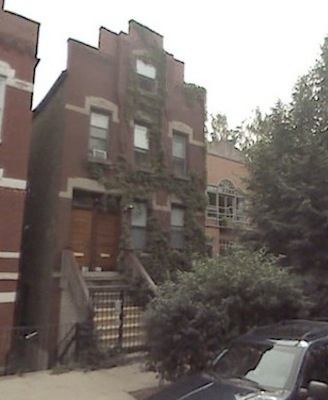 Frank and Rose Marynowski Residence at 1625 N. Honore in Wicker Park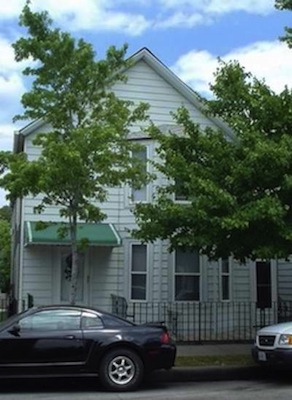 Mick and Betty Byczek Residence in Chicago



Links to Additional Family Information

Joseph and Margaret Bykowski
Frank and Rose Marynowski
Roman Bykowski: 1965 1970 1974 Christmas
Antoinette Bykowski: 1928 1968 1985 Family Photo
Paul Bykowski: 1946 1950 2015 Boating



Copyright © 2019. Betty A. Byczek. All Rights Reserved.